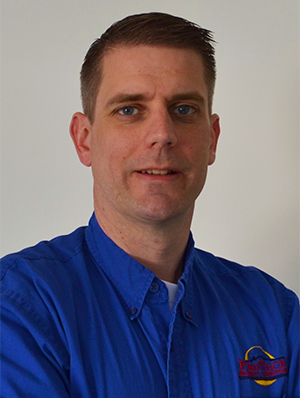 Property inspector Dan Bastiaansen
Dan Bastiaansen
A Property Inspector Dedicated to Technology and Professionalism
ProTech Property Inspections is proudly owned and operated by Dan Bastiaansen, a licensed property inspector who has completed over 4,000 thorough inspections since starting this career in 2008.
After apprenticing under another inspector and then working for an inspection franchise that did not prioritize industry tools and technologies, Dan decided to start his own company so that he could deliver the most thorough and professional inspections possible.
Aside from his career, he is passionate about woodworking with hand tools and is the president of the Fort St. John Elks Speed Skating Club.
Knowledgeable and Personable
Dan is a friendly and approachable inspector who uses his knowledge about building practices to best serve his clients. A property investor himself, he understands the emotional state that many buyers and investors find themselves in during a real estate transaction and inspection.
Dan makes his clients feel comfortable and confident through this process by answering questions honestly and relying on his own construction and renovation experience while offering advice. Every client, building, and inspection is different, and Dan uses everything he knows about the building industry to work with these unique needs.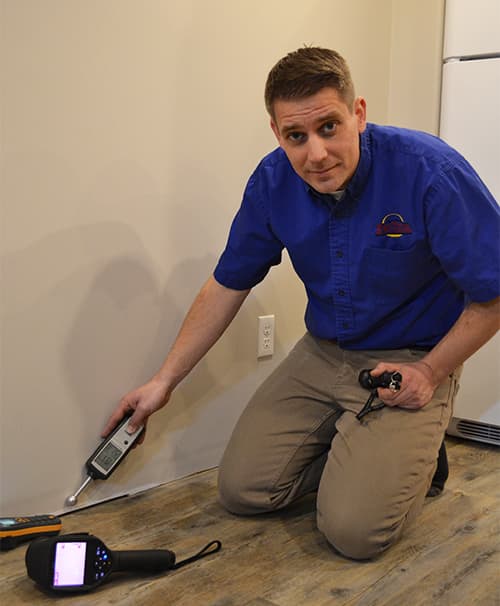 Property Inspector Dan Bastiaansen
"
Thank you for all that you have done for us, you are fast, reliable and honest!
You have
exceptional

customer service!

– J.J., September 2018
A Great Inspector for First-Time Buyers
As a licensed teacher, Dan is the perfect property inspector to guide first-time buyers and investors through their inspections and transactions. He breaks down the information about a building in ways that his clients can understand easily and then use to make the wisest decisions possible for themselves.
He loves building lasting relationships with his clients, encouraging them to call him well after the inspection is over as more questions about the building surface.
CPBC (Consumer Protection British Columbia) Inspector License #47561

WETT (Wood Energy Technology Transfer) Inspector License #9444

Level 1 Thermographer through Snell Group

Commercial Inspection Training through Carson Dunlop

AHERA (Asbestos Hazard Emergency Response Act) Member

HIABC (Home Inspectors Association of British Columbia) Member

Licensed Teacher
Contact Dan Bastiaansen at ProTech Property Inspections today to set up an appointment in the Peace Region of British Columbia.